CMS-Collect a bonus* from CMS-$250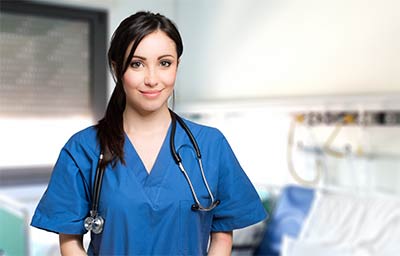 Refer A Friend!
CMS relies heavily on word of mouth referrals to find the best clinicians. If you've enjoyed your experience with CMS, please refer your colleagues, and we will show our thanks by sending you a bonus. Curious how the CMS bonus referral program works? See below:
Refer a friend
Collect a bonus* from CMS ($250 for PRN and $500 $1,000 for contract staff)
Refer another friend
Click here to go to offer page
Disclaimer : Check validity of the offer with the business before providing the referral. Please note that this offer is not endorsed by ReferWise.com and contact the business directly to submit your referral and claim your referral bonus. This offer is documented here just to help ReferWise members finding new referral offers and help the business new customer. If you are the business behind this offer then contact us for officially launching this offer on ReferWise.