Earn $20 by Telling Your Friends about Netspend Debit card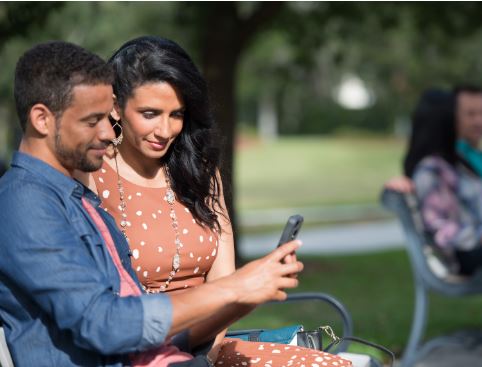 About Netspend Referral Program
When you refer a friend to Netspend,who activates their new Netspend Prepaid Card and loads at least $40, you would get a $20 credit. Your friends will also get $20 in their account. Because this is not a credit card, there are no interest charges or late fees. That means, you can feel comfortable referring your friends.
As many friends or family members as you have, you can refer them all.
How to refer
You have to be a current Netspend account holder to refer your friends. Then you need to login to your account and fill in the required details as per instructions on the page.

About Netspend
Netspend is a leading provider of FDIC-insured Visa Prepaid, Prepaid Mastercard, and corporate prepaid card solutions through their issuing banks in the United States. They empower consumers and businesses to be self-banked. They serve the estimated 68 million underbanked consumers by giving them convenience, security, and freedom.
Their products are designed to be used as tools for people who don't have a traditional bank account or who prefer to use alternative financial services.
Netspend card holders can send or receive money to each other using instant cardholder transfer.
Location
Click here to go to the referral program page
Disclaimer : Check validity of the offer with the business before providing the referral. Please note that this offer is not endorsed by ReferWise.com and contact the business directly to submit your referral and claim your referral bonus. This offer is documented here just to help ReferWise members finding new referral offers and help the business new customer. If you are the business behind this offer then contact us for officially launching this offer on ReferWise.