EARN $20 FOR EACH FRIEND YOU REFER TO TEP!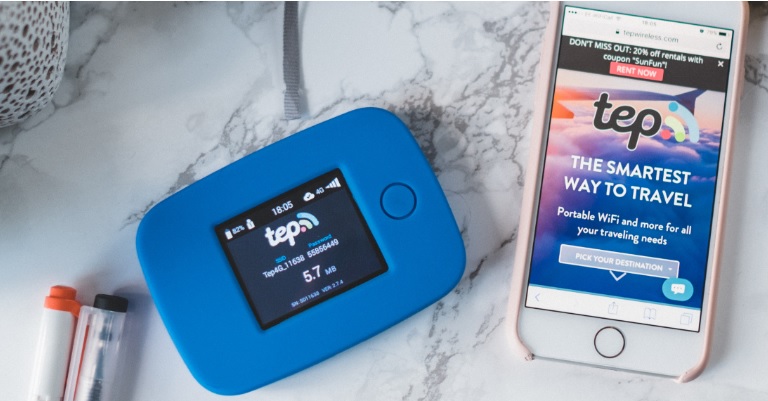 About Tep Referral Program
If you refer a friend who places an order with Tep, they will give you $20 cash for each referred person.
How to refer
You have a sign up first to start referring. Once you sign up, you will receive your unique referral link via email. Spread your referral link around the web via Email, Facebook or Twitter. You will get access to a portal where you can track your referrals, and see how much you've earned.
Each time an order is placed through a special referral link that's unique to you, you'll get $20 cash.
About Tep
Tep is the smartest way to travel. They provide Portable WiFi and even more for all your traveling needs. They make life easier for the traveler and attempt to save their international roaming rates as possible.
 Teppy is a pocket-sized personal WiFi hotspot, to keep you connected while abroad. It provides fast, reliable and unlimited internet wherever you go.
Location
Click here to go to the referral program page
Disclaimer : Check validity of the offer with the business before providing the referral. Please note that this offer is not endorsed by ReferWise.com and contact the business directly to submit your referral and claim your referral bonus. This offer is documented here just to help ReferWise members finding new referral offers and help the business new customer. If you are the business behind this offer then contact us for officially launching this offer on ReferWise.