Earn $300 bonus with JOB-BORN referral program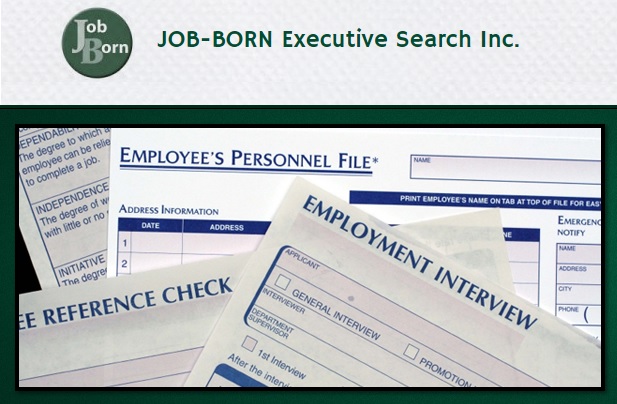 About JOB-BORN Referral Program
JOB-BORN offers a referral bonus of $300 for any candidate who is personally referred and recommended by you and placed with one of client companies. They must remain in this position for a 3 month period.
How to refer
You can keep your eye on JOB-BORN job postings and if you know someone who would be a good fit for any open positions, you can refer them to the JOB-BORN Team for consideration. You can forward your personal recommendation to JOB-BORN Executive Search Inc.
You must have spoken to your referral about job change and they must be informed that you are referring them to JOB-BORN Executive Search Inc.
About JOB-BORN
Since 1984 Job-Born's independent recruiters have helped companies find the superstar talent they need to stay as competitive as possible, and they have helped candidates enhance their career by matching their talents with the top companies in their field.
Their number-one priority is helping you. It doesn't matter if you're a job seeker or a hiring manager—they have the experience, the expertise, and the resources to provide you with the solutions you're seeking.
Location
Click here to go to the referral program page
Disclaimer : Check validity of the offer with the business before providing the referral. Please note that this offer is not endorsed by ReferWise.com and contact the business directly to submit your referral and claim your referral bonus. This offer is documented here just to help ReferWise members finding new referral offers and help the business new customer. If you are the business behind this offer then contact us for officially launching this offer on ReferWise.