Oasis Turf & Trees $25 for each of you!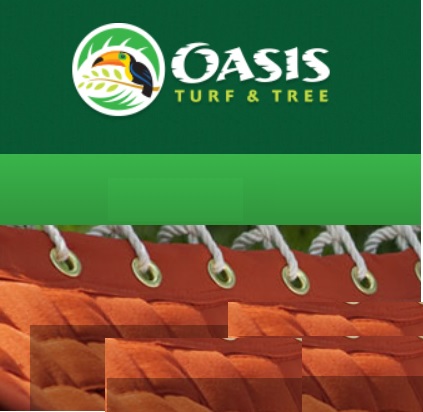 Referral Offer
Refer a Friend: $25 for each of you!
Are you a happy customer? Refer your friends and you will receive $25 cash when your referral becomes an Oasis customer!
Plus, your referral will also get a $25 coupon to use on their first service!
Simply fill out the contact form below. We appreciate your support and for being a loyal Oasis customer!
Click here to go to offer page
Disclaimer : Check validity of the offer with the business before providing the referral. Please note that this offer is not endorsed by ReferWise.com and contact the business directly to submit your referral and claim your referral bonus. This offer is documented here just to help ReferWise members finding new referral offers and help the business new customer. If you are the business behind this offer then contact us for officially launching this offer on ReferWise.