Prestige Technical Services Referral Bonus of 200 for Chemist Position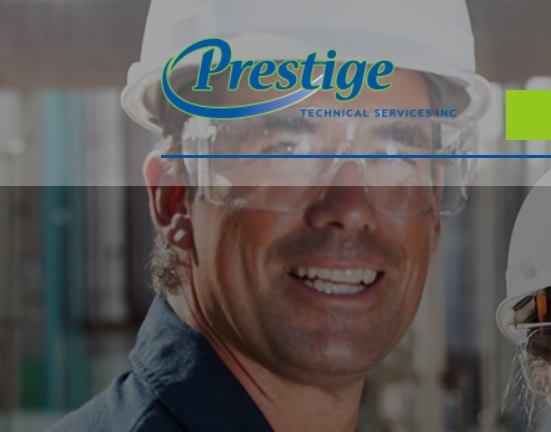 Referral Offer
When you refer a new employee to Prestige Technical Services, and that person works a minimum of 520 hours on a contract assignment or completes the guarantee period on a direct hire placement, you can earn a $100 to $250 referral bonus based on individual postings.
For more details about our referral program, click here.
Disclaimer : Check validity of the offer with the business before providing the referral. Please note that this offer is not endorsed by ReferWise.com and contact the business directly to submit your referral and claim your referral bonus. This offer is documented here just to help ReferWise members finding new referral offers and help the business new customer. If you are the business behind this offer then contact us for officially launching this offer on ReferWise.