Refer a friend to Care First Animal Hospital and get up to $50 off on medical services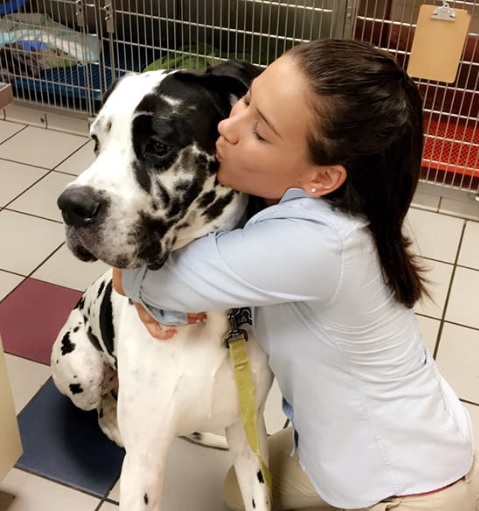 About Care First Referral Program
As a thank you for your vet referral, Care First will send you a certificate for up to $50 off medical services once your referral completes their first medical appointment. Make sure they mention your name when they make the appointment, so that you can be rewarded.
How to refer
To a refer a friend to Care First, you need to simply provide your information and your friend's information. Then your friend will receive an email with a link to their website for further procedure.
About Care First
Care First Animal Hospital loves serving pets and their families in Raleigh, NC and the surrounding area. Their team of veterinarians and staff consistently provides their clients and patients with exceptional medical care, uncompromising service and authentic concern. They have award-winning network of animal hospitals serving pets across the Triangle.
Their exceptional veterinary services include Pet health, Pet care, Veterinary services and Emergency services, Sick Pet Services, Preventive Care, Surgery, Rehab etc.
Location
Raleigh (Glenwood, Oberlin) and Cary (Tryon)
Click here to go to the referral program page
Disclaimer : Check validity of the offer with the business before providing the referral. Please note that this offer is not endorsed by ReferWise.com and contact the business directly to submit your referral and claim your referral bonus. This offer is documented here just to help ReferWise members finding new referral offers and help the business new customer. If you are the business behind this offer then contact us for officially launching this offer on ReferWise.