Refer a friend to DonorPerfect Software and receive $25 gift card or $200 SofterWare account credit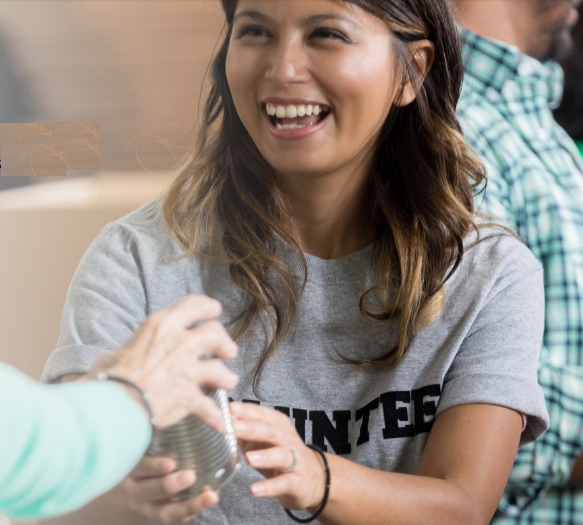 About DonorPerfect
DonorPerfect is a perfect fundraising management software, designed to supercharge your nonprofit's fundraising initiatives and cultivate your most valuable relationships. It has a lot of development tools, features, and integrated functions at your fingertips. It is completely customizable to the needs of almost every type of nonprofit organization. It is always flexible. There's no long term commitment required. You can upgrade or trim your month-to-month subscription as your needs change and the fundraising landscape evolves.
DonorPerfect is packed with powerful features that help you efficiently and effectively manage donor data and raise more money for your mission. Its your fundraising hub that helps you manage, Gifts and pledges, Campaigns, Donor retention, Donor engagement, Email and communications, Receipting, Volunteers and Event registration.
Pursue your growth goals at your own pace by adding capabilities as you need them. DonorPerfect's network of integrations and services help you transform growth plans into fundraising campaigns and big ideas into your next best move.
About DonorPerfect Referral Program
Each time you refer a new client to DonorPerfect ,who purchases a system, they will send you a $25 gift card. There's no limit to the number of Referral Awards you can receive. Each friend you refer will receive a FREE trial and information packet.
How to refer
If you know someone at another nonprofit that would be interested in using DonorPerfect, please provide their information to DonorPerfect. They will send them some information about DonorPerfect on your behalf, and you will receive $25. And, if they purchase,  you will receive an additional $100 cheque or credit to your SofterWare account for $200, whichever you choose.
To send a FREE information packet and free trial to a friend, please fill out the form available on their referral program page and click the Submit button.
Location: Anywhere
Click here to go to the referral program page
Disclaimer : Check validity of the offer with the business before providing the referral. Please note that this offer is not endorsed by ReferWise.com and contact the business directly to submit your referral and claim your referral bonus. This offer is documented here just to help ReferWise members finding new referral offers and help the business new customer. If you are the business behind this offer then contact us for officially launching this offer on ReferWise.