Refer Eight Smart Mattress and get $100 Amazon gift card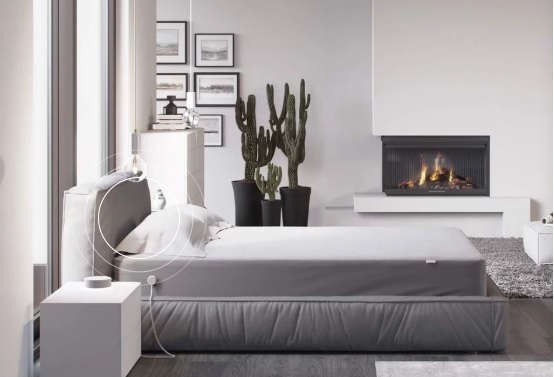 About Eight Smart Mattress
Eight Smart mattress is the most advanced mattress where comfort meets technology.  It is sleep technology company, which uses their technology as a weapon to solve the problem of sleep deprivation and help you achieve your best night's sleep every night. It gives detailed sleep report, including REM, sleep time, toss and turns and sleep score after every use. Free shipping, free returns, 100 nights trial and zero interest financing are some of the other features of Eight Smart mattress. You can also get interesting accessories like adjustable base, blue wave glasses, cool pillow, waterproof protector, simple foundation, sleep tracker, comfort pillows and organic sheets from their website.
About Eight Mattress Referral Program
When you refer Eight Mattress to your friends, they will get $100 off an their mattress, and you will receive a $100 Amazon gift card when they purchase it.
How to refer
To refer Eight Mattress to your friends, you need to send details like your and your friend's email id on their referral program page. Your friend must make a new purchase of an Eight Mattress in order for you to receive an Amazon gift card with value of $100. After your friend purchases and receives the product, you will receive an email with a $100 gift card code to be credited to your Amazon account.
Click here to go to the referral program page
Disclaimer : Check validity of the offer with the business before providing the referral. Please note that this offer is not endorsed by ReferWise.com and contact the business directly to submit your referral and claim your referral bonus. This offer is documented here just to help ReferWise members finding new referral offers and help the business new customer. If you are the business behind this offer then contact us for officially launching this offer on ReferWise.