REFER FRIENDS AND FAMILY TO FLEX-TEAM AND MAKE $50.00!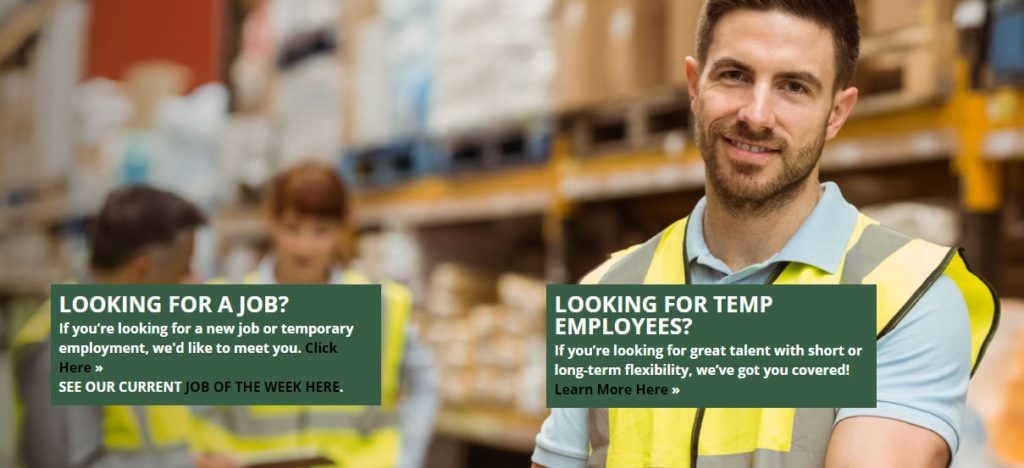 About Flex-Team Referral Program
If your know any of your friends looking for job, you can refer your them to Flex-Team. If your friend gets hired and works for them for more than 40 hours, they would pay you $50 check. You can refer as many friends and family as you want. There is no limit.
How to refer
Anyone can refer over friends and family to Flex-Team. They do not need to be working for Flex-Team or ever worked for them in the past.
The Referral cards (as shown on referral program page) are given at the time of interview to pass on, can be picked up at the office or in various locations throughout the area. The referrals need to present the referral card at time of interview with completed information.
Once your friend/family has worked a total of 40 hours they will pay you $50.00 per person. A Flex-Team representative will contact you and let you know that your check is ready for pick up.
About Flex-Team
Flex-Team has been working with large and small businesses and their pool of talented recruits to provide the best possible matches for job fulfillment since 1986. They create winning flexible teams where their clients obtain temp staffing solutions tailored to their needs and the candidates find positions that meet their skills, goals, and dreams. 
Employers trust them, as they use proven techniques and current technologies to provide the best temporary, temporary-to-hire, and direct-hire employees for their clients. Candidates depend on them as their specialists are sensitive to your needs and dreams. They take the time to get the whole picture on your skills and interests, connecting you with a perfect-fit company where you can use your talents and thrive.
Location
Akron and Canton in Ohio.
Click here to go to the referral program page
Disclaimer : Check validity of the offer with the business before providing the referral. Please note that this offer is not endorsed by ReferWise.com and contact the business directly to submit your referral and claim your referral bonus. This offer is documented here just to help ReferWise members finding new referral offers and help the business new customer. If you are the business behind this offer then contact us for officially launching this offer on ReferWise.