Refer your friends to Verizon and get up to dollars $200 Visa Rewards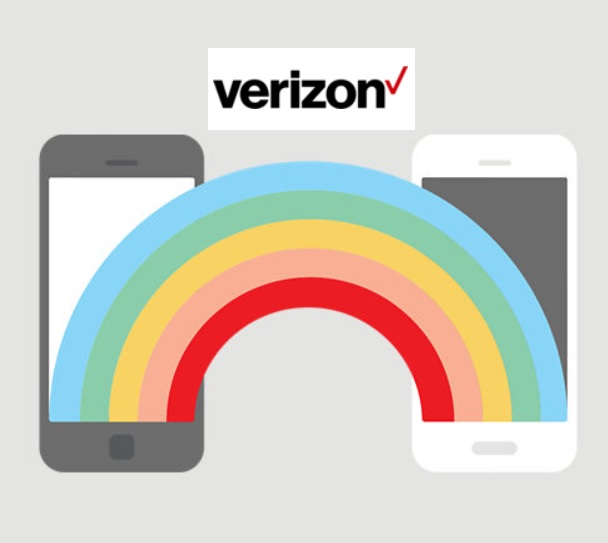 About Verizon Referral Program
Verizon Wireless Referral Rewards is a tiered rewards program that offers current Verizon Wireless customers up to $200 per month in Visa® Gift Cards for referring up to 3 new customers in a calendar month that activate.
If you refer 1 person who activates a new Verizon Wireless account, you will get a $50 Visa Gift Card. If you refer 2 new accounts in a calendar month that activate, you would get a $100 Visa Gift Card. For 3 or more new account referrals in a calendar month that activate, you get a $200 Visa Gift Card.
How to refer
To refer your friends to Verizon, you need to go to the referral website and sign in to My Verizon account. Then visit the Refer a Friend  page to get your unique referral code. You can then choose your referral option (email, text. Facebook or Twitter) and add a personal message with it. Then you can post the offer as many times as you like.
Your friends will need to click on the offer and then enter their email address when prompted. After that, if they use the same email address when activating a new account within 30 days, online, in a store, or over the phone, you will both get rewards after the new account has been active for 45 days.
About Verizon
Verizon is a global leader delivering innovative communications and technology solutions that improve the way our customers live, work and play. It is the largest American wireless services provider with 98% U.S wireless coverage.
Location:
Click here to go to the referral program page
Disclaimer : Check validity of the offer with the business before providing the referral. Please note that this offer is not endorsed by ReferWise.com and contact the business directly to submit your referral and claim your referral bonus. This offer is documented here just to help ReferWise members finding new referral offers and help the business new customer. If you are the business behind this offer then contact us for officially launching this offer on ReferWise.