Vettery-Refer a friend, earn $1,500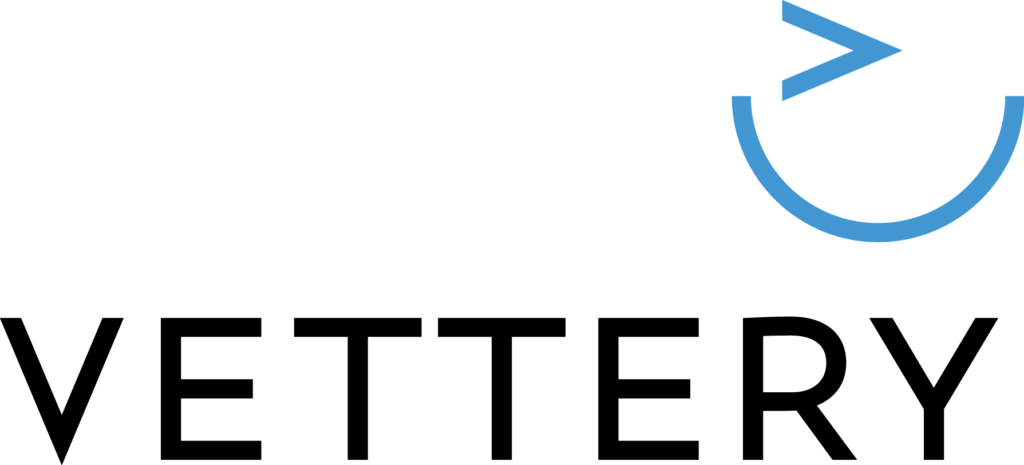 Refer a friend, earn $1,500
If you know anyone interested in exploring new job opportunities, send them our way!
Referrals
Refer friends to Vettery and we'll send you a reward when they land a job or make a hire. We work in tech, sales & finance and are always looking for quality people to connect with quality companies.
Put your friends to work!
Invite your friends to Vettery and we'll send you $1,500 for each friend who accepts a job through us.
Disclaimer :
 Check validity of the offer with the business before providing the referral. Please note that this offer is not endorsed by ReferWise.com and contact the business directly to submit your referral and claim your referral bonus. This offer is documented here just to help ReferWise members finding new referral offers and help the business new customer. If you are the business behind this offer then 
contact us
 for officially launching this offer on ReferWise.