Weed Man Refer Your Friends and Save Money on Lawn Care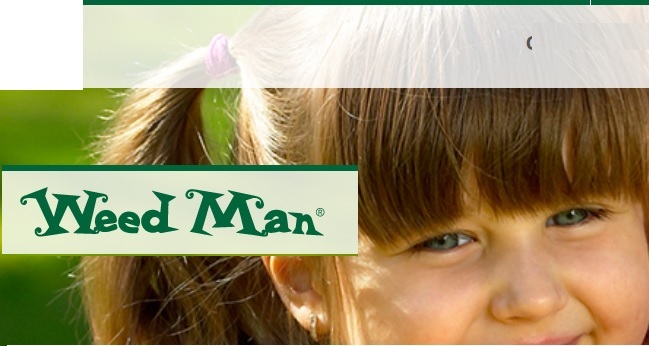 Refer Your Friends and Save Money for the Holidays
Take Advantage of Weed Man's Referral Rewards Program
We all know the holidays can be expensive. Even with bargain hunting and sale season, many of us tend to blow our budgets when it comes to shopping for the ones we love. If you're finding it difficult to save money when it comes to present-buying, why not save on lawn care instead?
With Weed Man's referral rewards program, our customers are able to earn significant savings on lawn care. Many of our customers have even received their programs completely free. Here's how it works!
1. You tell a friend about Weed Man or give us your friend's contact information.
2. If your friend calls us, mentions your name, and books a lawn care program, you earn referral savings. If we call your friend directly and he or she schedules a lawn care program with us, the same referral savings apply!
3. We credit your account.
There is no limit to the number of people you can refer. And it's so easy! If you're happy with your lawn and want to share your joy with others, simply pass along the Weed Man name. We LOVE referrals and we think you'll love the rewards – which makes our referral program a win for everybody!
Brought to you by Weed Man Cincinnati, OH: we care for your lawn. Contact us today at (513) 257-0497!​
Note: This is customer only offer
Click here to go to offer page
Disclaimer : Check validity of the offer with the business before providing the referral. Please note that this offer is not endorsed by ReferWise.com and contact the business directly to submit your referral and claim your referral bonus. This offer is documented here just to help ReferWise members finding new referral offers and help the business new customer. If you are the business behind this offer then contact us for officially launching this offer on ReferWise.