Carlsbad Animal Hospital-Care to share and Receive a credit of $25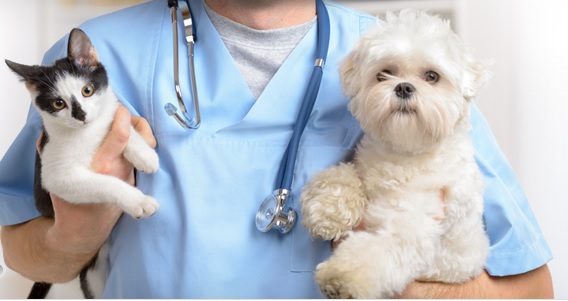 About Carlsbad Animal Hospital
Carlsbad Animal Hospital serves Carlsbad, CA for all your pet-related care needs. Their veterinarians keep your Pets Healthy and Active. They provide comprehensive wellness care, pet surgery, animal dentistry and cutting-edge treatments like laser therapy in their 4,000 sq. foot veterinary hospital. They offer puppy and kitten wellness plans as well as adult canine/feline wellness plans. They also offer a special $1 new patient exam for first-time clients. The routine wellness care services include dental exams, vaccinations, and nutrition/weight management. Carlsbad Hospital provides complete allergy and dermatology treatments, weight loss and nutritional counseling, and routine pet surgery like spay/neuter, laser therapy, and advanced surgical procedures.
About Carlsbad Animal Hospital Referral Program
Care to Share referral program makes it convenient for you and for your friends to take advantage of our veterinary services from Carlsbad Animal Hospital. When your friend calls to make an appointment and mentions that he or she has a Care to Share referral card, they will automatically give them $25 to use off of their first appointment or any other service (grooming, toys, medication)and they will provide you with a $25 credit as well. The credit is yours to use on anything you like, from specialty pet food, flea and tick medication, to veterinary treatment.
How to refer
Under this referral program, you can refer anyone in need of veterinary services to Carlsbad Animal Hospital using the Care to Share cards. You will be able to find these cards at their reception desk.  You can ask their staff, and they will provide you with some of these cards that you can provide to your friends and family. There is no limit to the amount of credits you can accumulate by referring the animal lovers you know to the Carlsbad veterinary practice
Click here to go to the referral program page
Disclaimer : Check validity of the offer with the business before providing the referral. Please note that this offer is not endorsed by ReferWise.com and contact the business directly to submit your referral and claim your referral bonus. This offer is documented here just to help ReferWise members finding new referral offers and help the business new customer. If you are the business behind this offer then contact us for officially launching this offer on ReferWise.