Give $10 , Get $10 with Soylent Refer a Friend program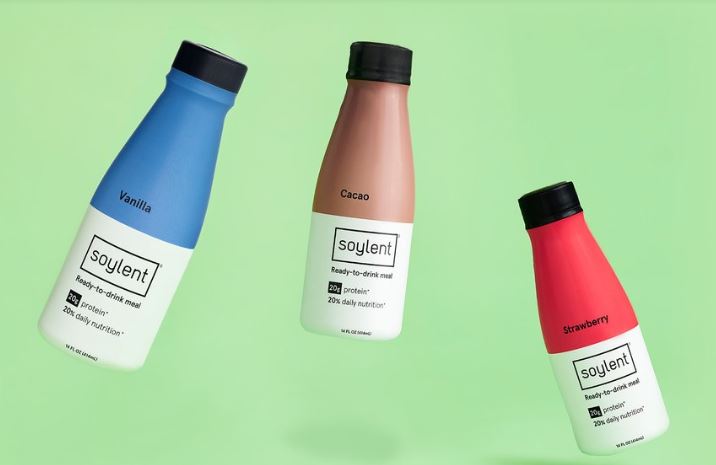 About Soylent Referral Program
When you refer your friends Soylent, you would get $10 (in points) for each successful referral. Soylent will give your friends $10 off on their first order of $24+.
How to refer
To refer your friends to Soylent, you need to input your email id on the referral program page and click on 'Next'. Then you can input your friend's email id to send them your referral link via email. You can also copy the link or share the link via Facebook or Messenger.
About Soylent
Soylent is a complete meal, affordable, sustainable, and satisfying. It delivers convenient nutrition when you need it. If you've ever missed a meal, eaten something regrettable in the throes of hungry, or had no time to eat, Soylent is for you.
Unlike other meal replacement drinks, Soylent offers a comprehensive nutritional makeup and it has the plant-based protein from soy in it. Each Soylent meal replacement shake contains 20 grams of plant-based protein and 26 essential vitamins and minerals. 
In a world with a rapidly growing population, and rapidly diminishing resources, we all need access to nutrition that is cost-effective and easy to consume.
You can pick up Soylent at Soylent.com, either as a one-time purchase or with a subscription. You can also get Soylent online at Amazon and in select retail stores around the US.
Location
Click here to go to the referral program page
Disclaimer : Check validity of the offer with the business before providing the referral. Please note that this offer is not endorsed by ReferWise.com and contact the business directly to submit your referral and claim your referral bonus. This offer is documented here just to help ReferWise members finding new referral offers and help the business new customer. If you are the business behind this offer then contact us for officially launching this offer on ReferWise.