Mean Green Mowers – EARN Rewards AND cold hard CASH upto $300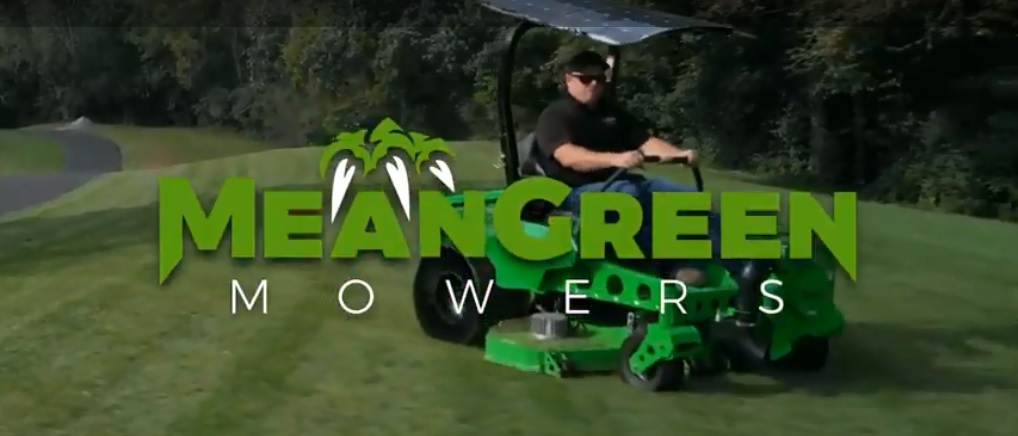 About Mean Green Mowers Referral Program
Introduce someone you know to Mean Green Mowers and enjoy the rewards when they place an order for a new Mean Green Mower. You can earn cold hard cash and Mean Green Bucks (which can be used towards anything from their gift store like Hats, T-Shirts, cups and other fun items etc). The rewards include hard cash ranging from $200 to $300 and mean green bucks ranging from 50 to 100. You will earn rewards based on your status like Mean Green enthusiast, Mean Green owner or Mean Green owner with demo.
How to refer
To refer your friends to Mean Green Mower, you simply need to click on 'Refer a friend' button on referral program page, fill the referral form with your and your referral's information and submit it.
About Mean Green Mowers
Mean Green Mowers are superior electric mowers for those who care for the future of our planet and would like to lead for clean environment.
Mean Green Mowers are manufactured with the highest degree of strength and durability utilizing aluminum alloys, high strength steel, lightening holes, and modern bending technologies. Their mower designs and lithium battery technology provide the operator with all day commercial run times.
Traditional gas mowers are loud, inefficient, toxic to the environment and expensive to operate and maintain. The electric advantage of mean green mower has low noise, zero emission, zero gas and low maintenance. Thus they have changed the way people experience the POWER of electric.
Location:
HAMILTON, Ohio
Click here to go to the referral program page
Disclaimer : Check validity of the offer with the business before providing the referral. Please note that this offer is not endorsed by ReferWise.com and contact the business directly to submit your referral and claim your referral bonus. This offer is documented here just to help ReferWise members finding new referral offers and help the business new customer. If you are the business behind this offer then contact us for officially launching this offer on ReferWise.