Refer a friend to Ag 1 Source and earn bonus upto $500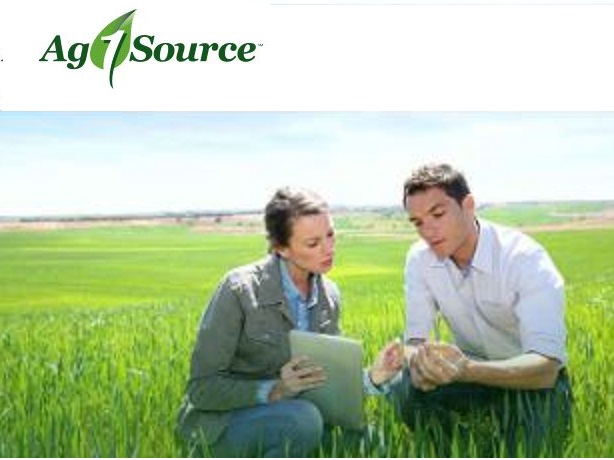 About Ag 1 Source Referral Program
If you know someone looking for a career opportunity in agriculture, you can refer them to Ag 1 Source. If they need an individual with your referral's qualifications and he/she gets qualified or placed, you would get a referral bonus up to $500.
How to refer
You can use the form available on referral program page to provide your friend's contact information. They will be in touch with your referral if they need a candidate with specified qualification.
About Ag 1 Source
Ag 1 Source is the premier executive job placement agency that specializes in Agricultural Talent Solutions. They specialize in High-Level Agricultural Recruitment, Expert Personnel Solutions, Retention and Development Strategies.
At Ag 1 Source, their focus is entirely on connecting industry leaders with agricultural career opportunities. By developing deep relationships with professionals and organizations in the field, they know first when the right match comes available. With a thorough understanding of your interests and goals, they can help you choose the right career move for you.
Location
Hesston, Kansas.
Click here to go to the referral program page
Disclaimer : Check validity of the offer with the business before providing the referral. Please note that this offer is not endorsed by ReferWise.com and contact the business directly to submit your referral and claim your referral bonus. This offer is documented here just to help ReferWise members finding new referral offers and help the business new customer. If you are the business behind this offer then contact us for officially launching this offer on ReferWise.